Financial Planning
Financial Planning Services
At Allen Trust Company, we understand making financial decisions can be overwhelming. The issues and questions you face must be carefully evaluated and resolved. What options are available for college savings? Do I have a good action plan in place for retirement? How can I provide for my family after I'm gone? We work with our clients to set clear goals, provide guidance to achieve these goals, and monitor the actions implemented to meet or exceed them.
Working as a team, we offer advice on a wide range of financial planning areas. These include Retirement Planning, Distribution Planning, College Education Planning, Investment Planning, Tax Planning, Legacy Building and Charitable Contributions, Spending Policy and Planning, and Multi-Generational Education.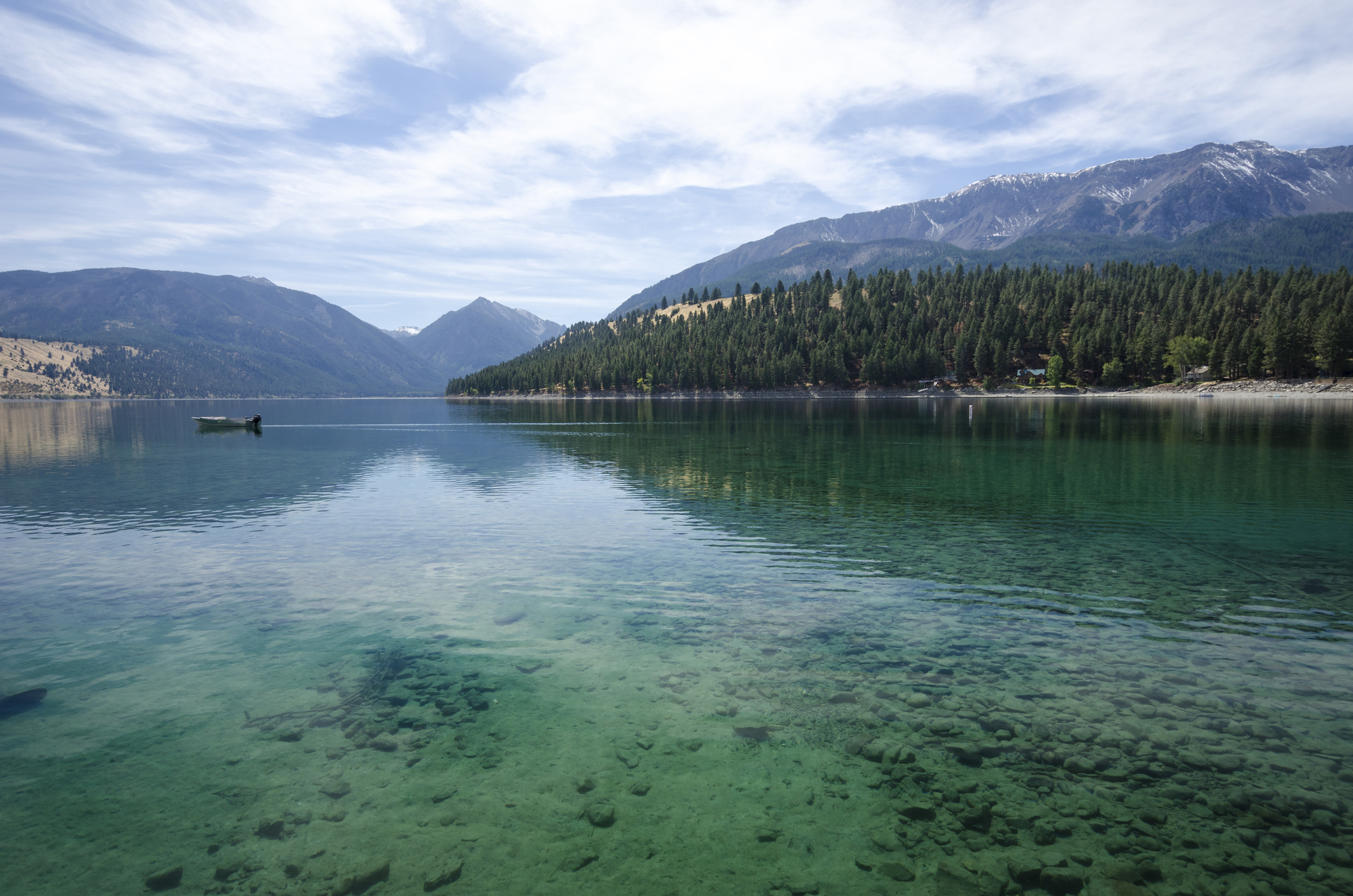 Integrate financial planning into your investments, trust, and tax services
Our client relationships are highly collaborative and personalized. We meet annually, or more frequently, depending on preferences and the complexity of each client's financial plan. We provide integrated Financial Planning, Trust Administration, Investment Management, and Tax Preparation services all under one roof. This depth of service gives you everything you need with one phone call, one contact person.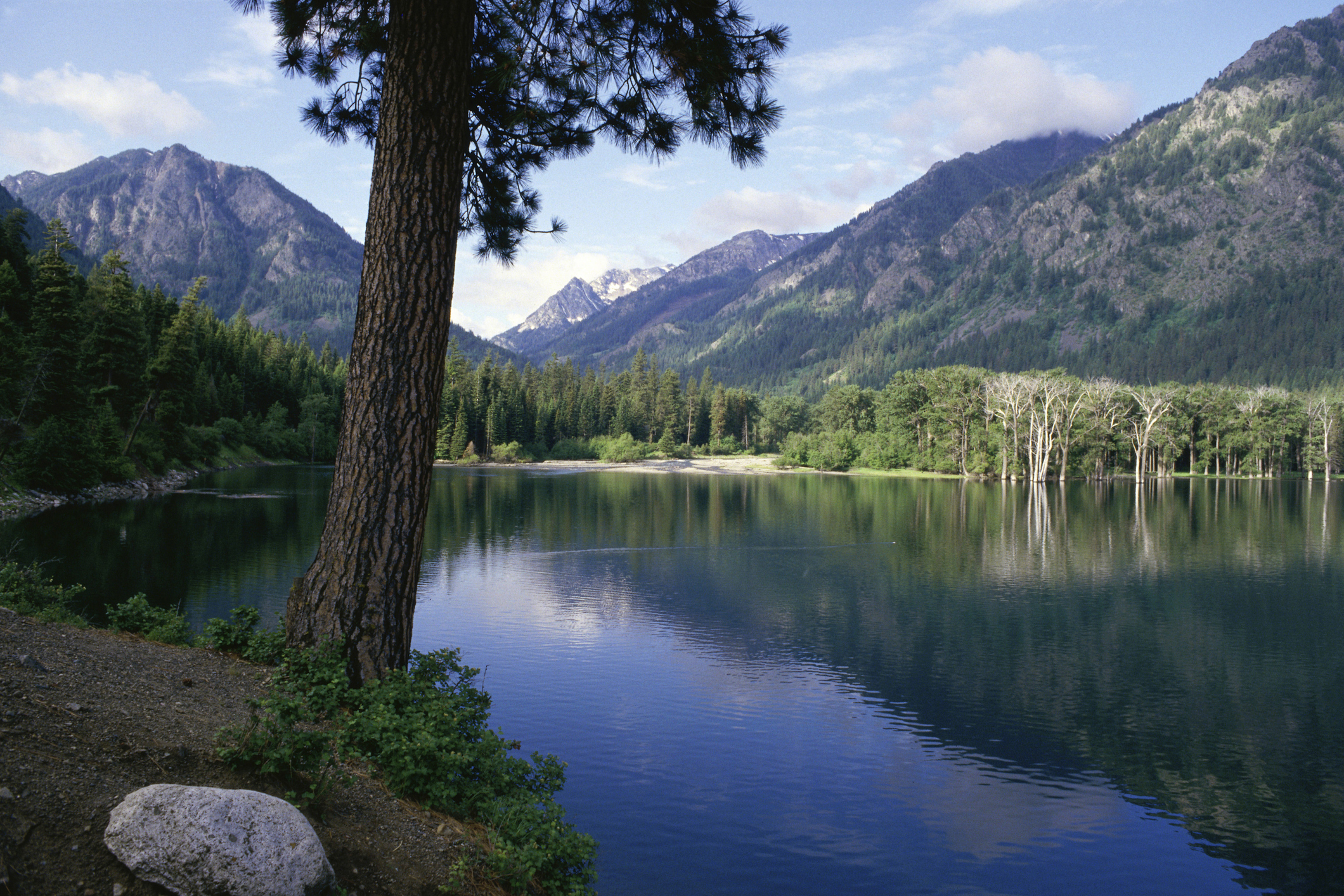 Our primary goal is to provide the best possible outcomes for our clients. Our strength is crafting a strategy based on a client's current resources and creating an attainable plan for the future. We employ a holistic approach, working with our clients' estate planning attorneys, accountants, insurance agents, and other professionals as necessary.