Tax Preparation
—
Tax code is an ever-changing area of complexity, particularly as it relates to trusts, estates and investments. We stay current with tax regulations to help clients take advantage of all opportunities. We analyze each client's unique tax situation with an eye to helping our clients achieve the best possible tax outcomes.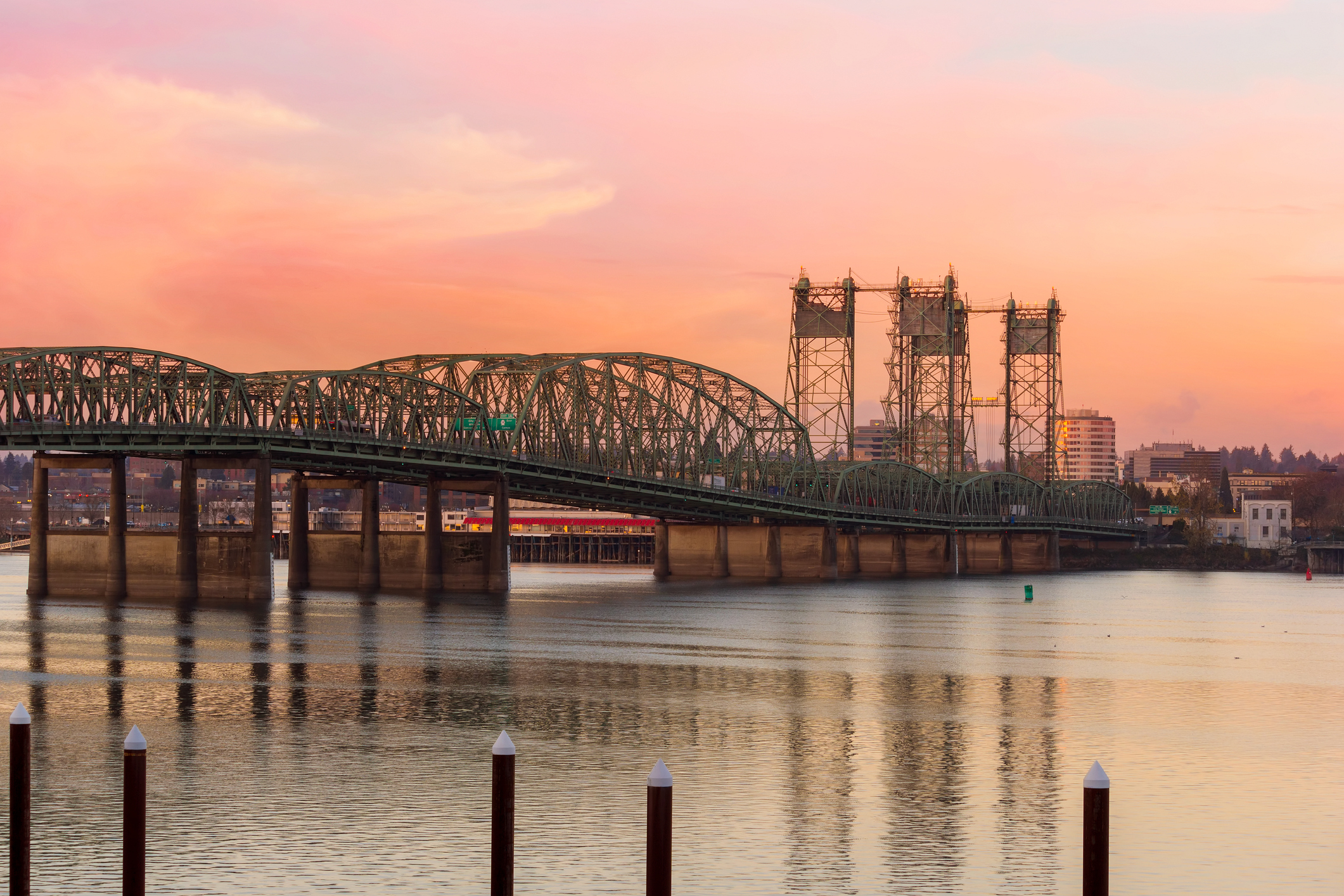 across investments, trusts, and financial planning
Allen Trust Company offers tax return preparation services for trusts, individuals, partnerships, and corporations. We also offer tax planning services to our clients, which includes the tax implications of proposed transactions and investments.
Our tax department works with our team of experts in trust administration, investment management, and financial planning to provide clients with clear and comprehensive guidance. Our goal is to take the stress and worry out of taxes through astute, well-planned tax preparation services.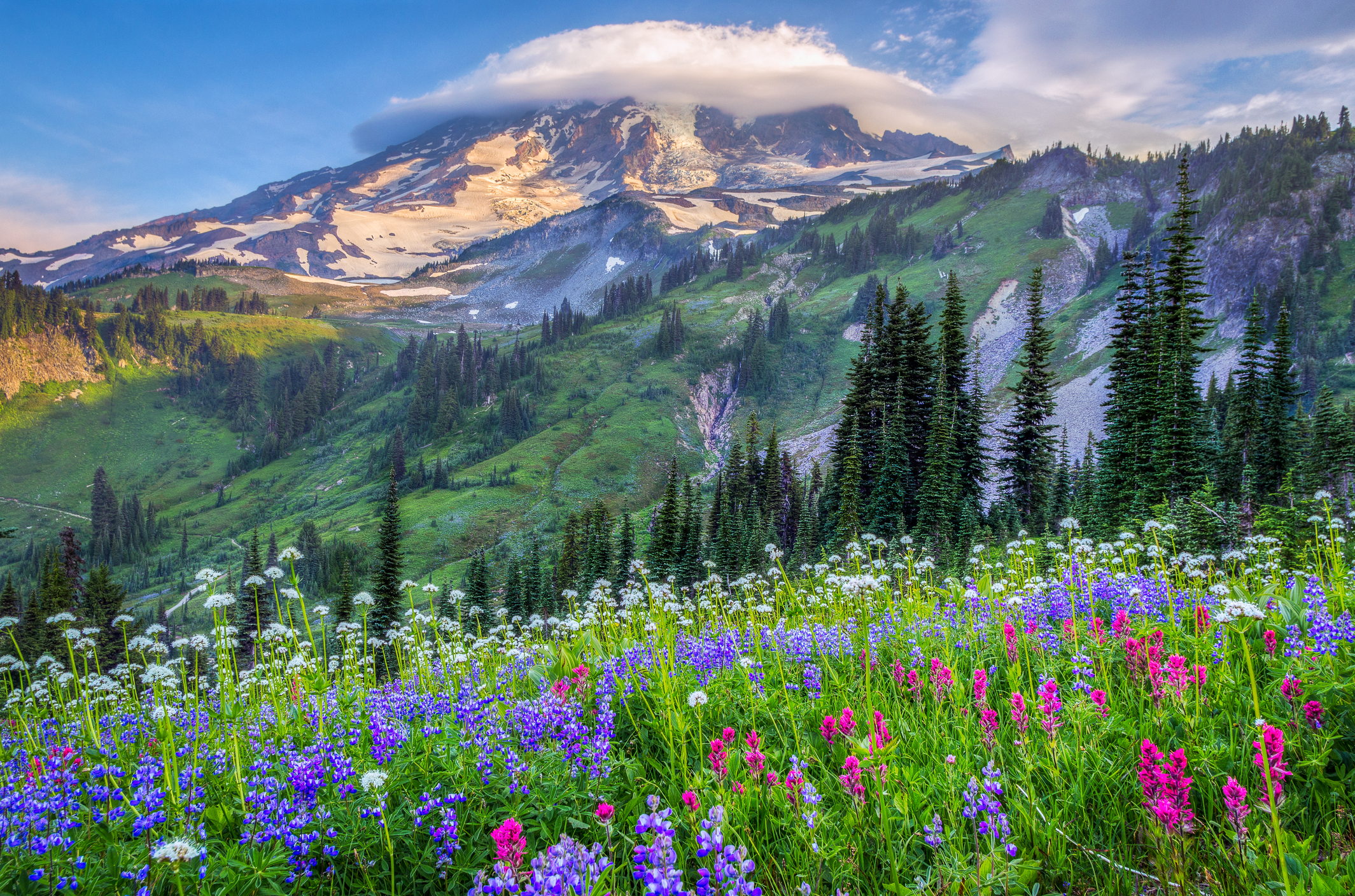 wealth through tax incentives and savings
Taking advantage of tax incentives is essential to maximizing wealth and providing optimum returns. We work together to identify opportunities for tax savings and to ensure that each investment decision, whether selling stock or allocating assets between retirement accounts, considers the tax implication to you.